Listen to the She's History! audio archives:
A few 
Fabulous Female Facts 
segments from 
Radioornot.com
, every Thursday at 8:20AM PST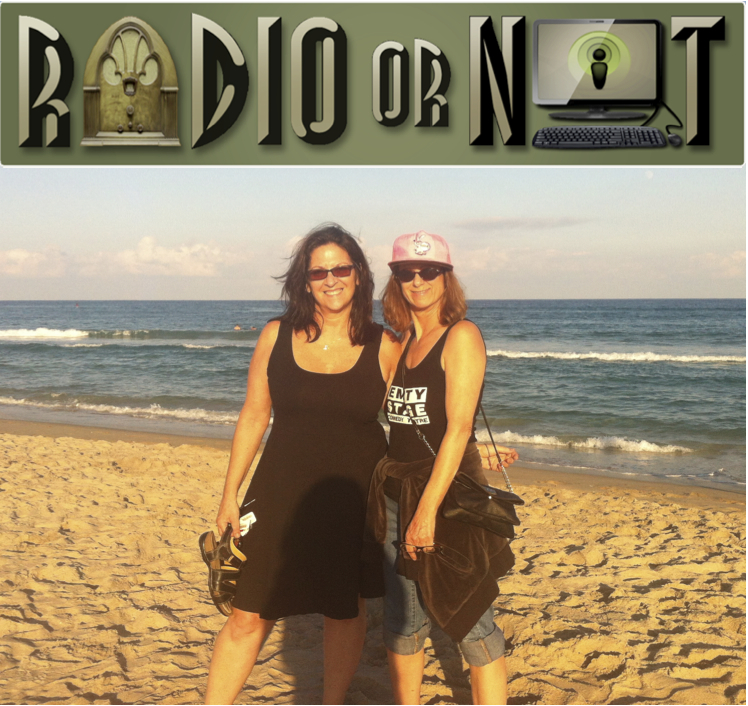 Fab Facts Radio or Not 3-6-13

Women's History Month
Fab Facts Radio Or Not 10-24-12
History of Childcare/Lillian Wald
Fab Facts Radio Or Not 10-31-12 
Role Models, Post Hurricane Sandy/Red Cross, Victoria Woodhull – First Woman Who Ran For President
Fab Facts Radio Or Not 12-5-12
The Mauds – Nathan and Younger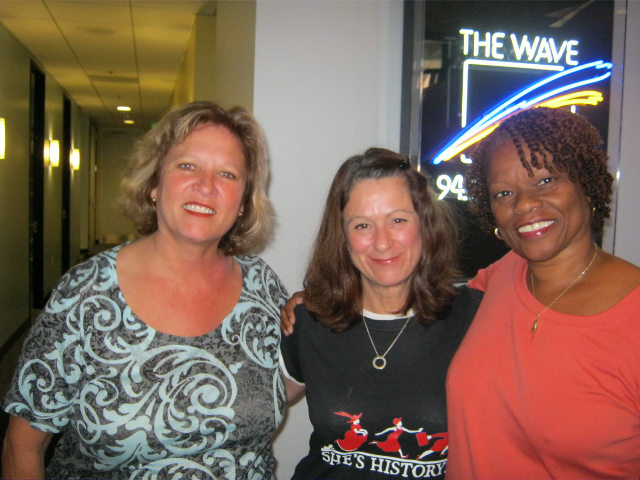 94.7 The Wave
Pacifica Radio's From The Vault
Air America:
Radio Or Not:
Nicole Sandler's independent online radio program.
Motherhood Unplugged
Amy Simon's radio show on KPFK's Pacifica Performance Showcase Series, a mom written and performed story and music salon and stage show (benefiting Beyond Shelter, Combating Chronic Poverty, Welfare Dependency and Homelessness) with LA Parent and Mamapalooza.
Other: